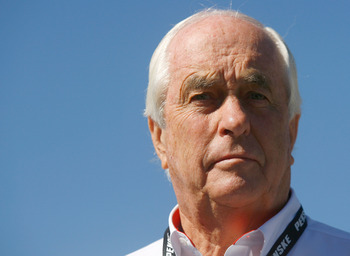 It is a clear indication that economic times are turning upward when Roger Penske, owner of the second-largest auto group in the U.S. is looking for qualified candidates to join the Penske team.
Penske said, "We're going to increase people," in his nonchalant dignified style. "With the growth, we need more technicians and we need more salespeople."
Due to the expected sales spurt in 2011, Penske Automotive has opened the doors to greater opportunities as they anticipate to seriously expand their team of skilled service technicians. Talented technicians are retiring much faster these days, as new technicians with little experience enter the work force eager to gain experience.
Yet as industry consultants urged caution regarding dealer groups expanding too quickly, dealers must control their gains in order to avoid rapid expansion and monitor their unrealistic sales expectations for the during quarter of 2012. Ah, but dealers are such optimists, you say. I agree, but the good ones are also pragmatists and realists.
This week Penske Automotive reported profits growing over 67 percent in the fourth quarter and hit a record $177 million for the year. Later this spring and summer, Penske Automotive is expected to open two dealerships in California, but it has not  been confirmed.
"We're adding shifts to areas where we don't want to expand a facility," Penske says. "You're going to try to get utilization from your existing people first."