Need a little speed? There are still some places left in the U.S. where motorists are putting the pedal to the metal.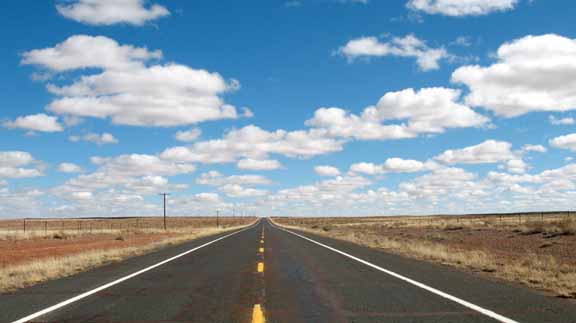 Monitored U.S. roads indicate that the average motorist travel at 81 miles and hour. This is slightly slower than last year because drivers are more concerned about saving gas and the cops are writing more tickets. The decline in average speeds is attributed high unemployment keeping people off the road.
Here are the top five fastest roads in the U.S.
5. Arizona State Route 77
4. Eastbound MI-5 Michigan Highway
3. California State Route 73
2. Oklahoma State Highway 33
1. Northbound Arizona State Route 79
Speeding is one of the main causes of injury and death on U.S. highways and roads. Penske Automotive Group would like you to stay safe and drive responsibly on your travels.